We know a thing or two and the learning never stops.
The Creative Co.  are experts at bringing spaces to life, we are a collaborative of intelligent thinkers from across the world of events, activations, and digital solutions. 
Working with brands, large and small across the globe, we are here to tell your story. 
Curious? Hear from our Clients
"Stellar professionals and amazing execution from A to Z"    Alexey Lankin • Unybrands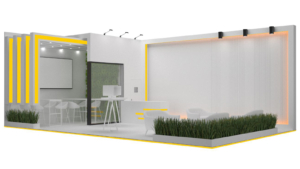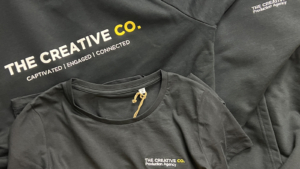 Quality in our DNA curiosity at our core
Design, production, project management, budget management, the devil is in the detail. 
'Is this the best it can be?' if the answer is yes, it is the right decision. 
We are a curious team, we set our collective cogs turning to deliver exceptional experiences which challenge and stretch the parameters of possibility.
Curious? Explore our Case Studies 
big ideas combined with a lot of heart
We love our work and we do great things. We create a working environment built on respect and appreciation for our colleagues, our clients, our partners, our suppliers and our world. 
Incorporating custom and modular solutions with sustainability at the fore. Sustainably sourced, reusable, and low waste, giving return on investment while reducing your carbon footprint.
"The Creative Co. delivered above and beyond, and were a real pleasure to work with"  Ben Raviv • Gadfin