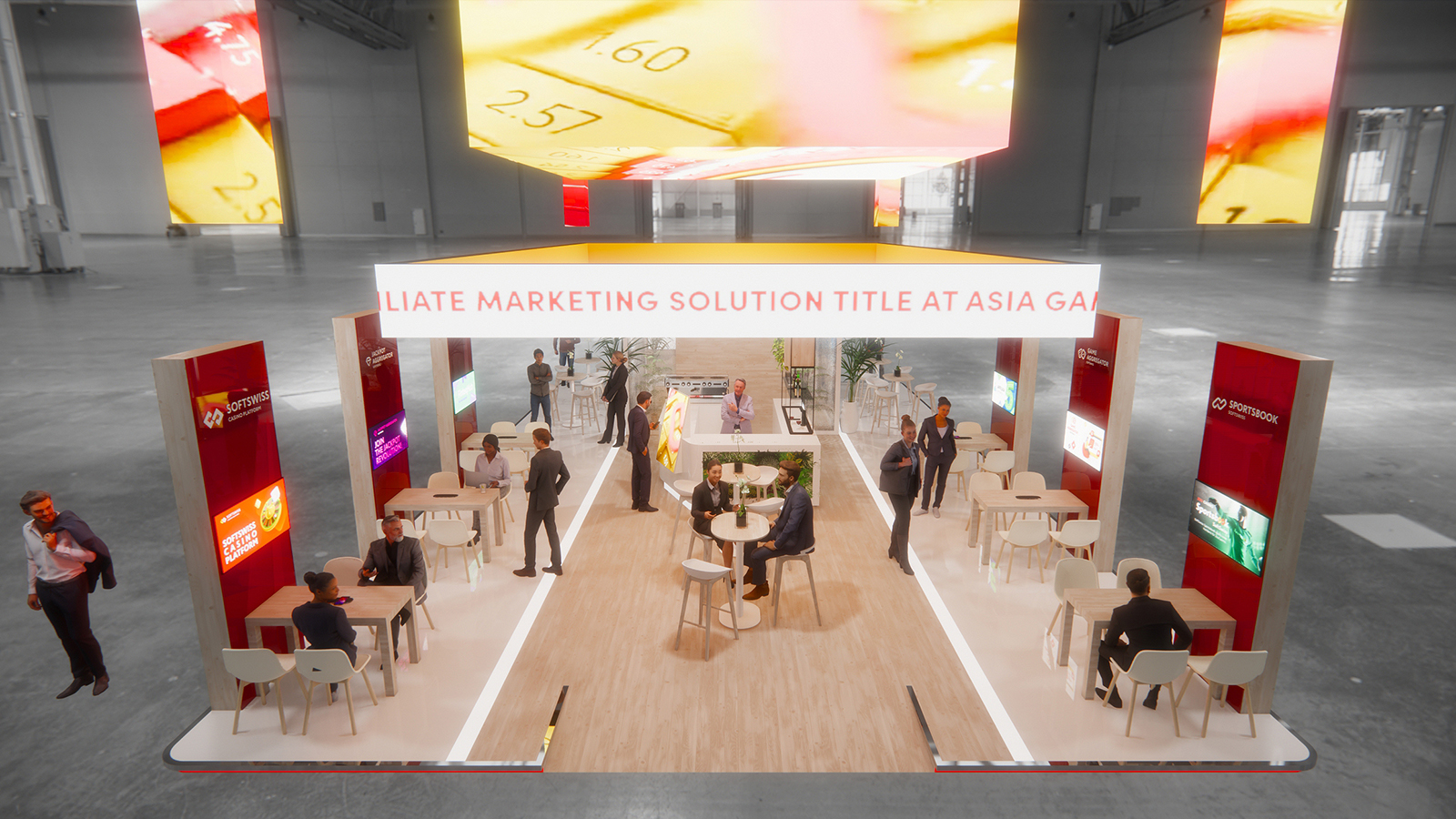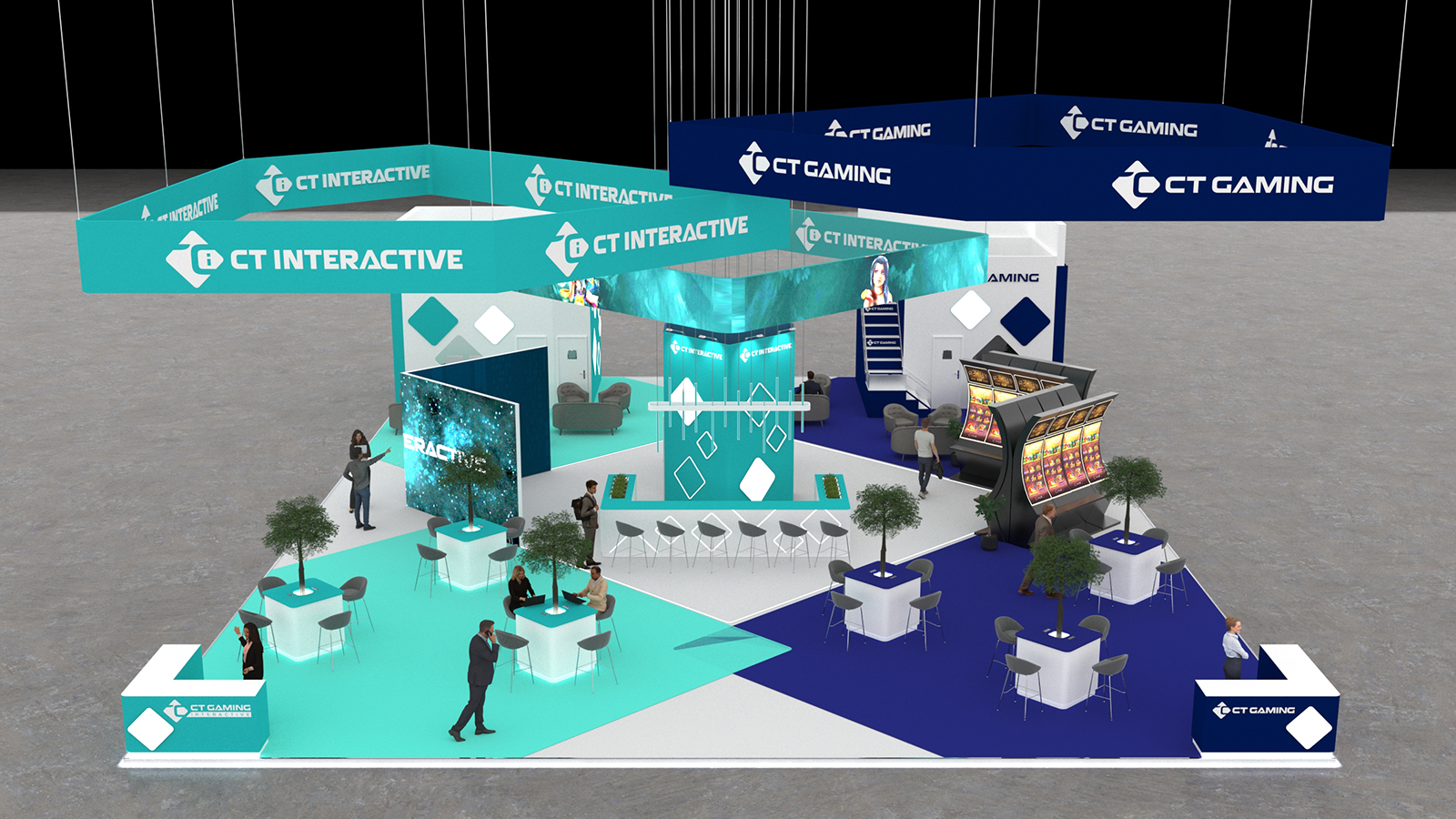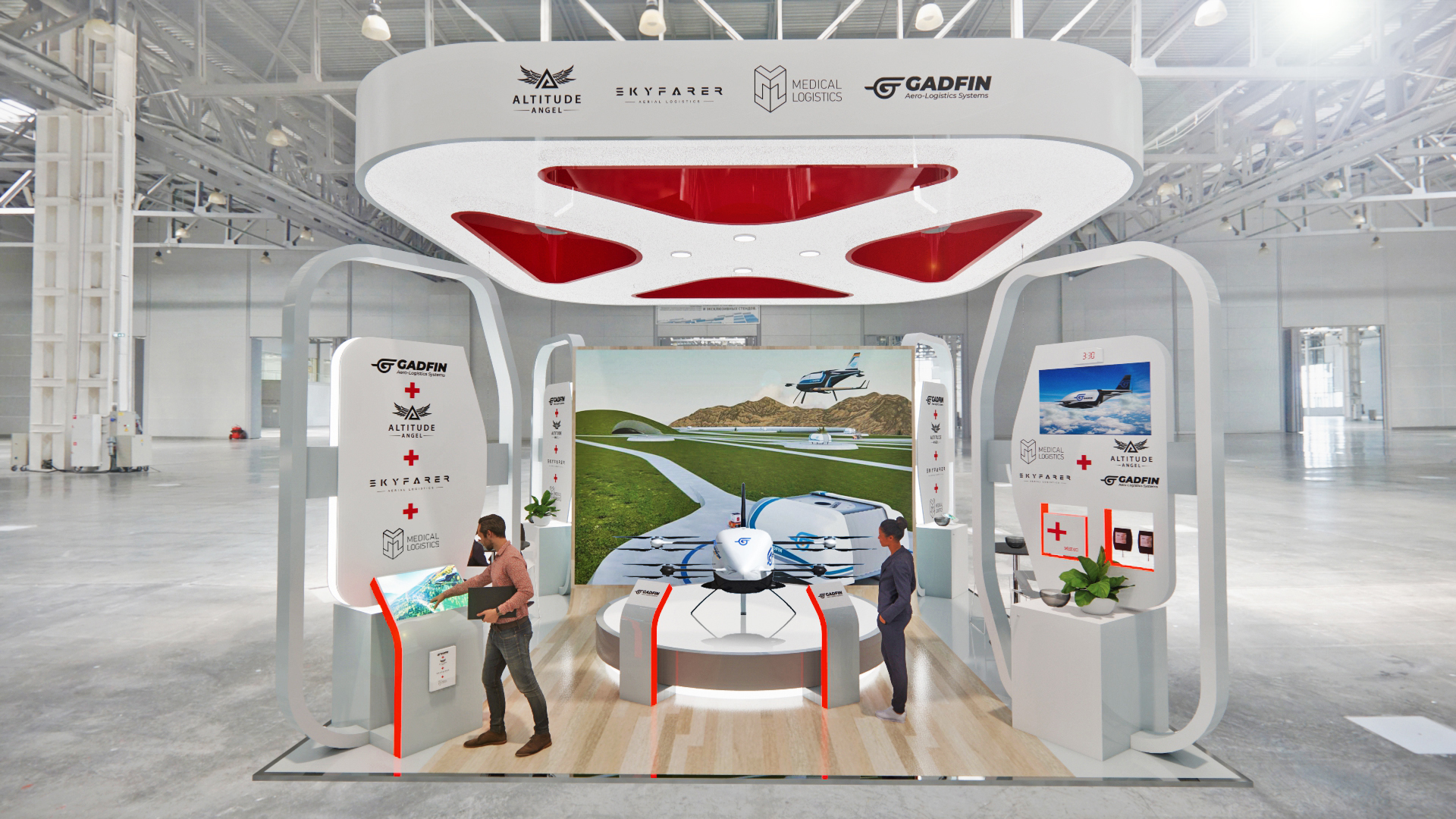 home-hero1
The Creative Co. are a production agency with global capabilities. We offer creative and technical solutions to our clients at home and abroad for small one-off events and global event programs.
home-hero1
Learn
About the
Creative
co.
We love our work, and we do great things. We create a working environment built on respect and appreciation for our colleagues, our clients, our partners, our suppliers and our world.
Services Slider
The Creative Co. are experts at bringing spaces to life, we are a collaborative of intelligent thinkers from across the world of events, activations, and digital solutions.